Located at the Reedsburg Country Club, in Reedsburg, WI
Near Baraboo, Wisconsin Dells, and Middleton
Here at Reedsburg Country Club, we have been serving the Reedsburg area as a unique golf course since 1924!
We are a perfect space to create lifelong memories and celebrate any special occasion with our indoor and outdoor space available seven days a week.
Our top-notch banquet facility is here to host your wedding and to help you create the most perfect day, while offering stress free planning and execution with our detail oriented staff!
At Reedsburg Country Club, we also have fantastic in-house catering options and space capacity for up to 300 people.
Here at Reedsburg Country Club and banquet hall, We Welcome You!
Wedding and Reception Brochure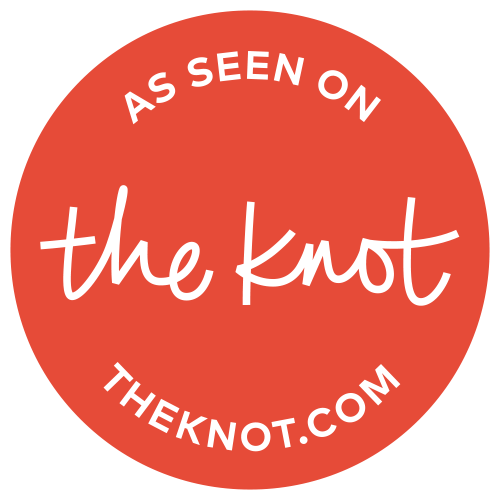 To plan a wedding, or just get a quote, please contact:
Director of Marketing & Sales
This email address is being protected from spambots. You need JavaScript enabled to view it.
Wedding Photos provided by the talented Tara Draper
---
---
Testimonial
I absolutely loved this place, we had our ceremony outside on the golf course, then our reception inside in their banquet room. This grounds itself was beautiful, our wedding photos turned out great with the beautiful green scenery. We barely needed to decorate the reception area, its already so beautiful inside that it didn't need anymore. The bar inside is awesome as well. The food was amazing, we got the chicken picatta, and some appetizers and late night pizza were perfect as well. The staff made everything go smoothly and I didn't have to worry about anything! Overall, the experience was amazing and if I could re-do it I would have it here again!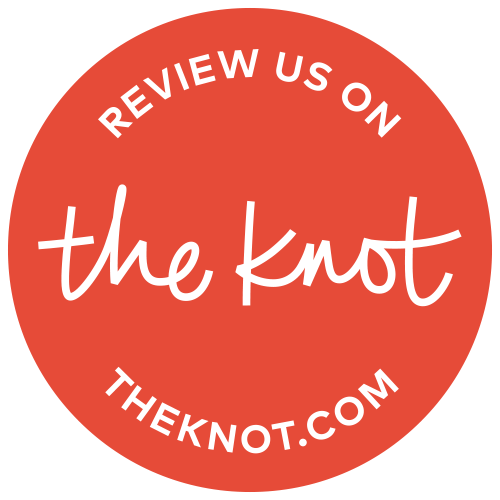 ---
Read all of our wedding reviews on our Reedsburg Country Club Storefront at